ice_of_dreams
So I was reading over the weekend. a lot of Mai x Zuko Avatar goodness. And out of the blue Charlie x Draco pops up (and I can't even begin to explain the many ways that that's just plain weird... because... I stopped reading Potter at book 2, and the mere fact that I had to look up who the hell Charlie Weasly was in GOOGLE is a mere testament to its weirdness.)
That said, I actually read most of the CharliexDraco fics out there and then slid in to another weird shipfest, Supernatural Castiel x Dean. Oh Well, there, I just can't begin to imagine the ways that that's plain wrong. First off I ship them at the beginning of Season 4, where Castiel was just some ambigous sound and fluttering against the light and burns out Pamela's eyes. (And in this case, though I do KNOW who Castiel is, I had to google the guy to remember his face, becuase it's been a year since I last watched this show.)
Now well, I got into the ship (and my brain was blown into kingdom come) quite literally, and I had to WATCH Castiel in season 4 now, right? So anyway, though this show, Supernatural, is not really scary, and a lot of it is a bit overdone, I really really watch the show because of the humor in it.
I mean really, at the beginning, they pay homage to the X-files by Dean alluding that he and Sam were Scully and Moulder. And the references to a lot of TV shows and real figures are just so hilarious that you have to watch it for mere laughs.
My most FAVORITE episode, though has to be Season 4 Ep 18: The Monster at the End of this Book, wherein a writer ... well writes about them, and Sam and Dean find out. Oh GOD, just coming to terms with their fans was sheer winner. "Oh it gets better." "What's slash?" "You know, Sam SLASH Dean." .... "They do know we're brother's right???" Oh God, face-palm right there. And if in season 1 I didn't care much for the acting I so love it now. Bwahaha, they should have let the writer write up to Castiel. I'd want to know what Dean's reaction to a Cas SLASH Dean is. Bwahaha.
BUT the real winner for me is the prophet's words saying: "Writing yourself in teh story as one thing, but as a prophet? That's M. Night level douchiness."
And there.
That's why Supernatural is a winner for me. Because they're not scared to say the truth. And they're not scared of evil fan girl slash either. It's the entire reason why the show reached Season 6 even though they only planned for 5 seasons.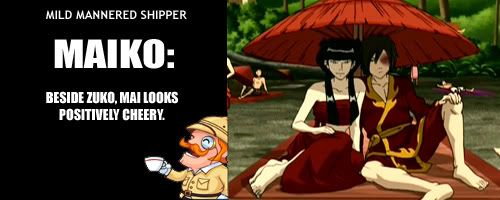 turtleyurtle1

and ended up with...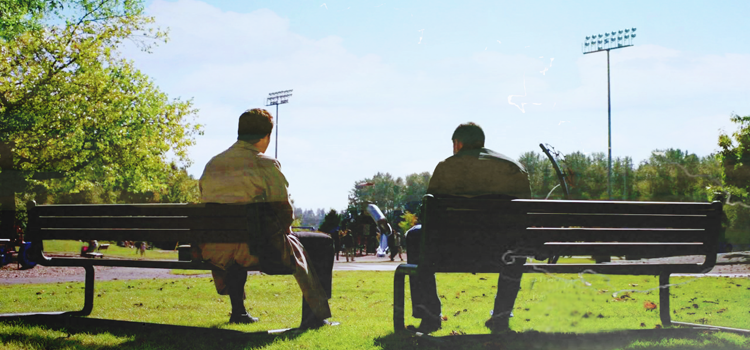 rollin_on